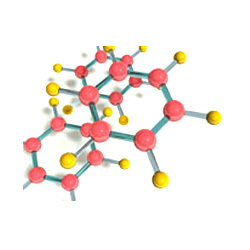 Insulating oil in an electrical power transformer is commonly known as transformer oil. It is normally obtained by fractional distillation and subsequent treatment of crude petroleum. That is why this oil is also known as mineral insulating oil. Transformer oil serves mainly two purposes one it is liquid insulation in electrical power transformer and two it dissipates heat of the transformer i.e. acts as coolant. In addition to these, this oil serves other two purposes, it helps to preserve the core and winding as these are fully immersed inside oil and another important purpose of this oil is, it prevents direct contact of atmospheric oxygen with cellulose made paper insulation of windings, which is susceptible to oxidation.
Express Grade :
i)Express New Insulating Oil – Uninhibited type EHV grade premium transformer oil.
ii)Express Trans Power – Inhibited type long life EHV grade transformer oil.
Insulating Oils, Transformer Insulating Oil, Electrical Transformer Oils Exporters, Supplier, Manufacturer India, Asia
Automotive Lubricants Oil | Industrial Specialty Lubricants | Industrial Lubricating Oils | Specialty Fluids | Apple Tree Spray Oil | All Purpose Grease