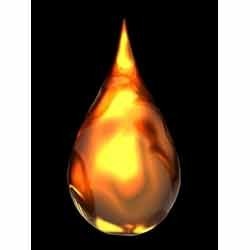 Machine slide lubrication of CNC and Non CNC machines, Excellent tackiness exhibit lesser wash out with cutting oil, Forms a smooth and consistent film for jerk less movement of the slides. Recommended for highly sophisticated and accurate machining operations. Compatible with most mineral oil and semi synthetic grades of cutting oils.
The Express Grade : Express way Lube Oils 32 / 46 /68 / 100
The above grade is available in viscosity grades of ISO VG 32, 46, 68 and 100.
These grades can also be used as Hydraulic oil and cutting oil where cross contaminations with different grades of oils are a concern.
This is a propriety blend.
Other Information
Minimum Order Quantity: 100 Litre
Slide Way Oils, Industrial Lubricants Oils Manufacturers, Suppliers and Exporters
Automotive Lubricants Oil | Industrial Specialty Lubricants | Industrial Lubricating Oils | Specialty Fluids | Apple Tree Spray Oil | All Purpose Grease